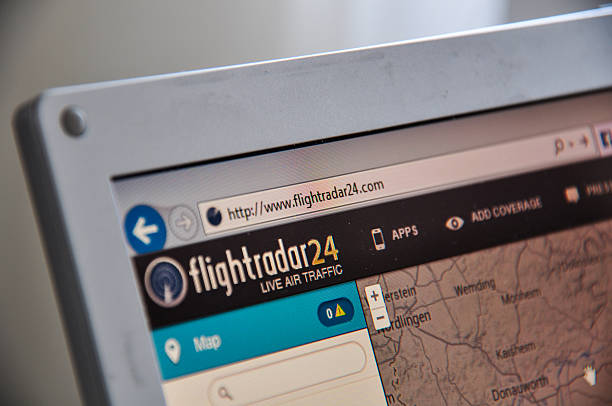 Amazing Steps for Your First Fun Hiking Trip
If you want to unwind from your hectic days at work, you should give yourself a break by appreciating the beauty of nature, which can be done by having a good hiking trip. One first ever hike will be the most exciting trip of your life, which is why you should prepare for it.
As a first timer, you would feel excited even weeks before your hike. Being wise will make you very prepared for your trip.
Your mind and body will definitely be tested during your hike, which is why you must prepare for it.
You will definitely have an amazing trip if you will do the necessary preparations.
This article will give you tips that will make your trip an awesome one, which are as follows:
1) Keeping Your Health in Good Condition
Hiking requires a person to be physically fit in order to perform tasks better and faster, so you must take good care of yourself if you are planning to go on a hike. Hiking will make your brain work well with your body, and you cannot say that it is easy if you have not tried it.
You should have the strength to carry your heavy backpack, which is filled with clothes, camping materials, food, water, and so on, if you want to travel a long distance. You must have the sense of balance, making you carry your things and your body smoothly even if you are going to cross a river.
Your hiking trip will be a good one if you will train yourself by exercising weeks before your travel. If you are looking for some fun activities during your normal days in order to be fit, here are the following activities that you can do: lifting some weight, going on long walks, and climbing up and going down the stairs. You will never regret the benefits that you will receive from your exercise.
2) Testing Your Gear Before the Big Day
Since you are a first timer in hiking, your gears might be new or just borrowed. Checking your gear will help you know if it works well, making your journey safe. You must keep in mind to bring all of your perfectly working tools for your hiking trip, such as your tent, camping stove, and flashlight.
Before leaving your home, you must test all of your gears in order to be sure that everything will be well on your trip. You can practice putting up your good tent in your backyard to make sure that it is working well. If the place is already dark, you must make sure to set up your tent faster in order to maintain your safety.
The camping stove that you will bring is a tool that can make you have a warm drink and yummy meal during your camp, which means you have to check it well also.
Cited reference: this post